Duchenne muscular dystrophy: the most common muscular dystrophy in children.
What does it mean when a child is diagnosed with Duchenne muscular dystrophy (DMD)? Arming yourself with information about the cause and progression of this rare disease may help you make important decisions moving forward.
Meet Luke, age 12
Amenable to exon 53 skipping
Understanding the cause and symptoms of Duchenne.
Duchenne muscular dystrophy is often referred to as DMD, or just Duchenne, and affects mostly boys. It is a progressive disease that causes muscle weakness that affects many parts of the body. Learn the common symptoms and the underlying cause behind this rare condition and why informed decision making at the earliest stages is so critical.
 
Learn More About Duchenne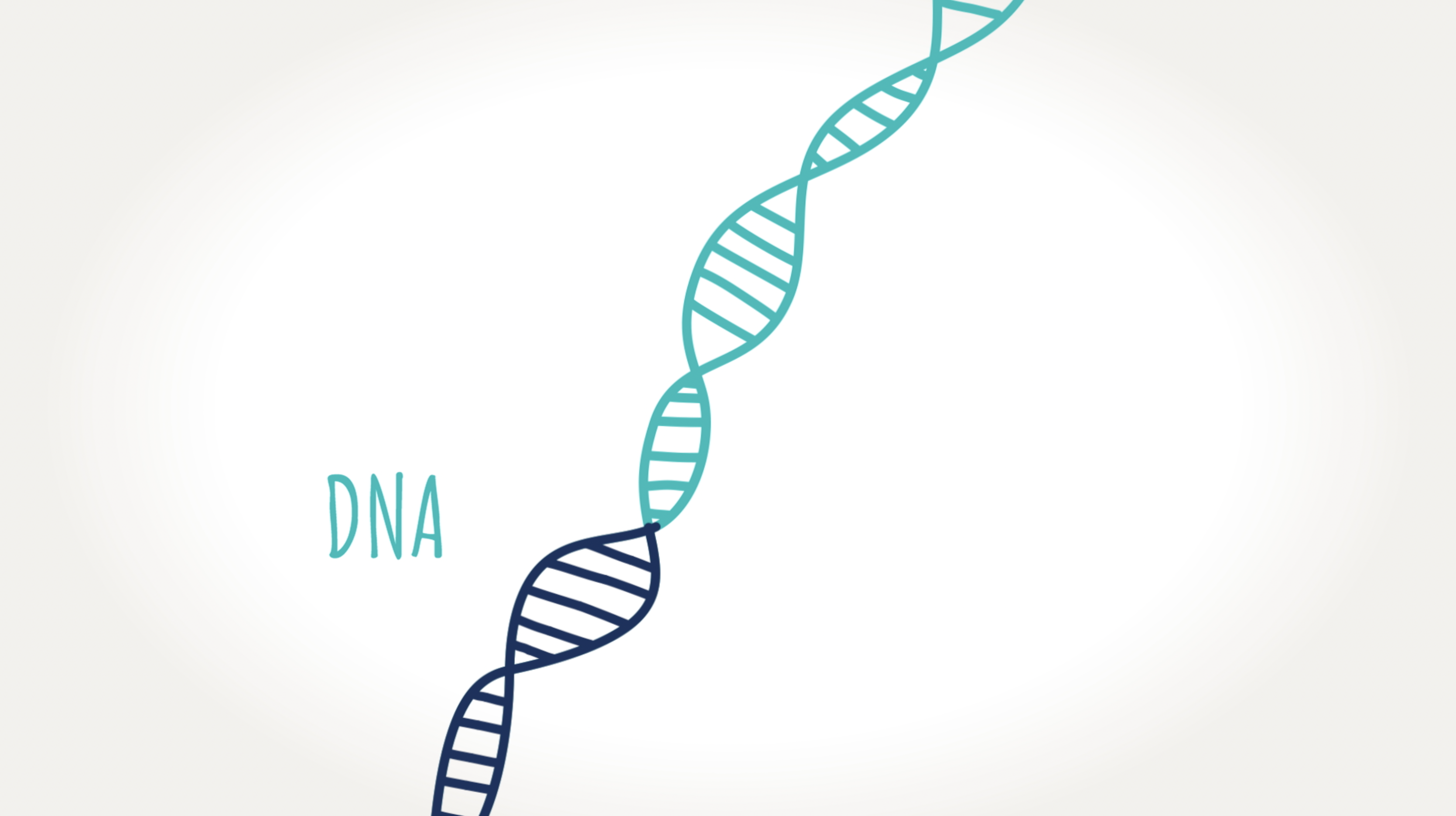 Genes, dystrophin, and Duchenne.
Why are some children born with Duchenne? Putting it simply, Duchenne is caused by a genetic mutation that limits their body's production of a protein called dystrophin. There is much more to learn about genetic mutations, including which specific mutations cause Duchenne, the role of dystrophin in muscle function, and why it's so important to know your child's specific mutation.
 
See How Genes Play a Role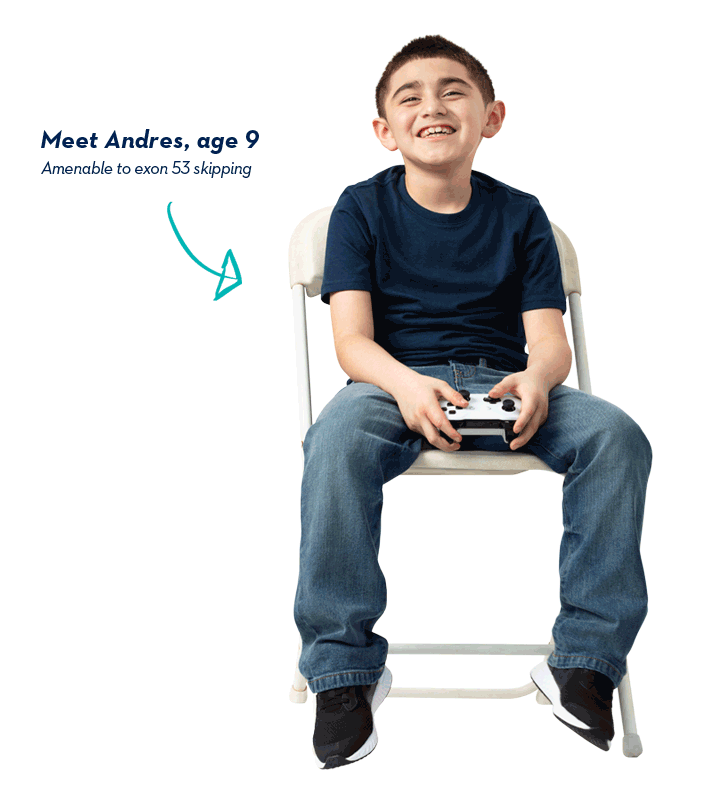 The path to a Duchenne diagnosis.
Duchenne is initially diagnosed through a creatine kinase (CK) blood test. But too often, children who display symptoms of Duchenne are not given this simple test, delaying their diagnosis for years. While the CK test is a highly accurate indicator of Duchenne, genetic testing is required to confirm a diagnosis. The good news is that today's genetic tests reveal far more information—including the exact mutation in the dystrophin gene—than those performed just a few years ago.
 
Get Details on Diagnosis