An exon-skipping therapy used to treat Duchenne.
VYONDYS 53 is used to treat patients with Duchenne muscular dystrophy (DMD) who have a confirmed mutation in the dystrophin gene that can be treated by skipping exon 53.
This indication is approved under accelerated approval based on an increase in dystrophin production in skeletal muscle observed in patients treated with VYONDYS 53. Continued approval for this indication may be contingent upon verification of a clinical benefit in confirmatory trials.
Meet Nicholas, age 17
Amenable to exon 53 skipping
How does it work?
VYONDYS 53 is an exon-skipping therapy that helps the body make a shorter form of the dystrophin protein. Find out more about VYONDYS 53 and the results from its clinical studies.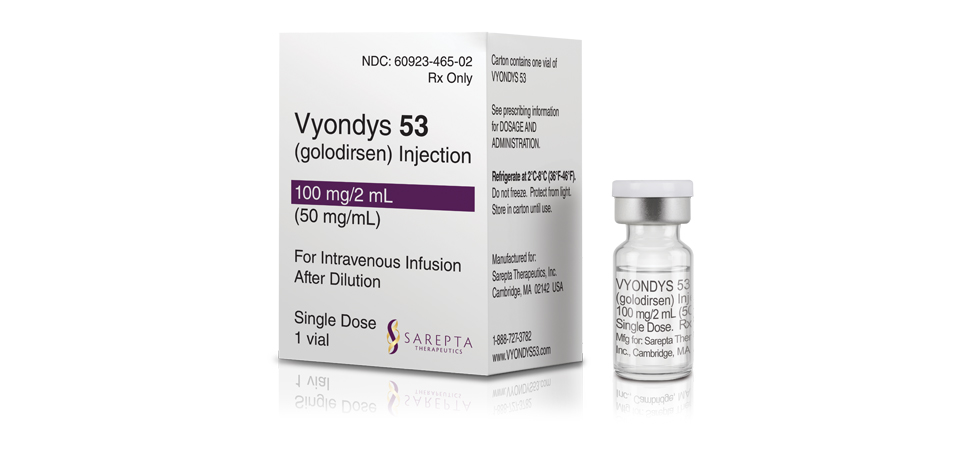 A lack of dystrophin protein
Exon-skipping technologies strive to address the underlying issue with Duchenne—a lack of the protein dystrophin. Many people with Duchenne have a genetic mutation in which one or more exons in the dystrophin gene are missing. This causes errors in the instructions for making dystrophin, leaving the body unable to produce the protein.

Exon skipping tells the body to hide an exon so the whole section can be skipped over and the remaining exons can fit together. VYONDYS 53 is intended to bind with exon 53. VYONDYS 53 helped some boys with DMD amenable to skipping exon 53 to make a shorter form of dystrophin protein.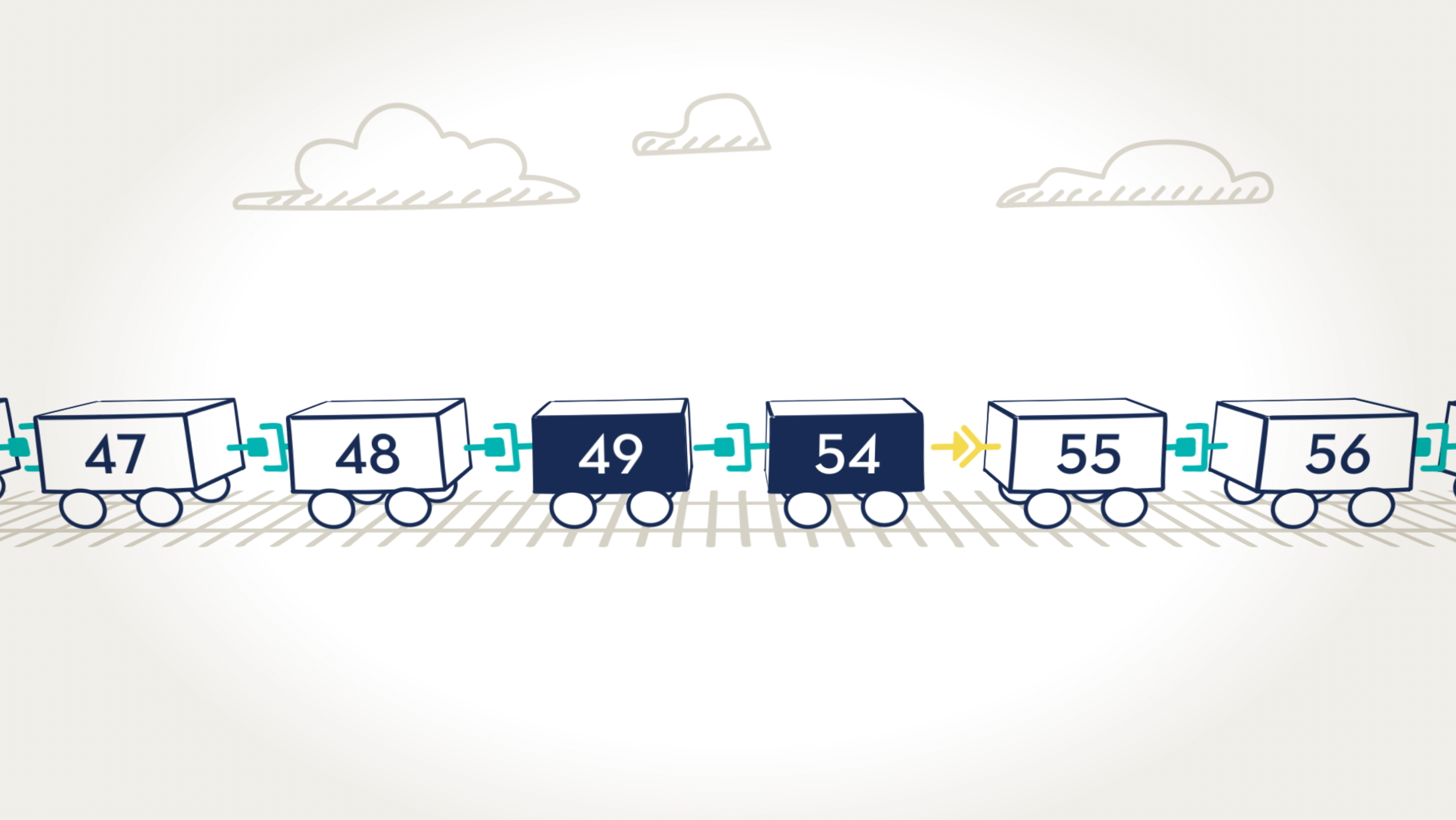 Informed decisions.
There are certain risks and side effects associated with VYONDYS 53. As with any medication, you should discuss risks and side effects with your child's doctor.