When you receive a diagnosis of a rare disease like Duchenne muscular dystrophy, you may feel quite alone in the world. At Sarepta, we want you to know about the wide range of support that's available to you—from SareptAssist, our comprehensive patient support program, to national patient advocacy groups that provide education and resources for your entire family.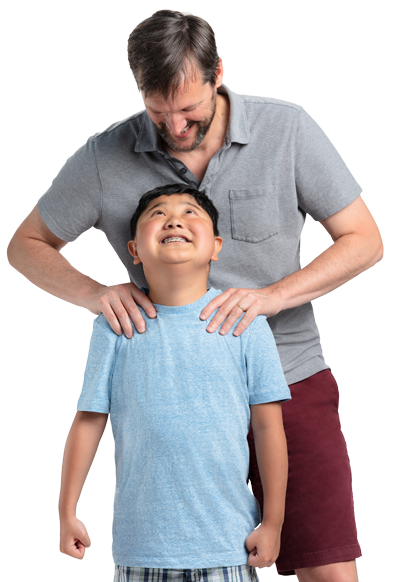 Meet Luke, age 12
Amenable to exon 53 skipping
SareptAssist: Support, by your side.
We recognize that families of children receiving treatment for Duchenne muscular dystrophy need more than just medicine. When your child is prescribed VYONDYS 53, we'll connect you with a dedicated SareptAssist Case Manager who helps with the treatment process. You'll have support at every step—from managing insurance approvals to coordinating drug delivery. 
Learn How We Can Help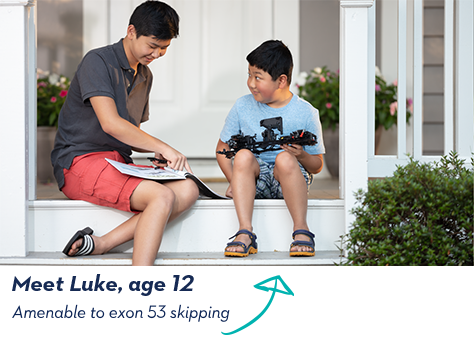 Connect with the Duchenne community.
Duchenne muscular dystrophy is a rare disease—but you're not facing it alone. Many families have been in your shoes, and over the years, they've created a strong community of patient advocates, educators, and service providers. 
Connect to Community