Getting started on treatment.
Now that you and your doctor have decided to explore treatment with VYONDYS 53, you probably have questions about what comes next. We'll guide you along the way so you'll know just what to expect.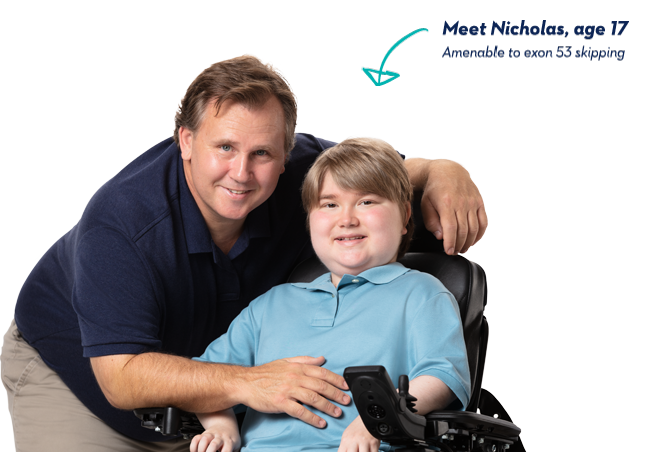 Meet the SareptAssist Team.
Watch this video to learn more about the one-on-one personalized support offered to you by SareptAssist.
SareptAssist is a resource available to those pursuing or currently utilizing one of Sarepta's approved products. SareptAssist is only available in the United States.